Hi, I'm back with another post! I usually don't update this frequently but I'll try to keep this up. I have so much stuff to post lol.
One of my favorite parts of my Versailles trip were the gardens of Versailles. It was so massive so I was not able to see everything. Some people rented golf carts and bikes but we were too cheap to do that. We didn't even get to see the gardens at Marie Antoinette's estate. We didn't know about it and it was already pretty late so we just left. We were trying to make it back to the Louvre. I really regret it now! We still had a lot of fun though.
Looking to the left of the gardens.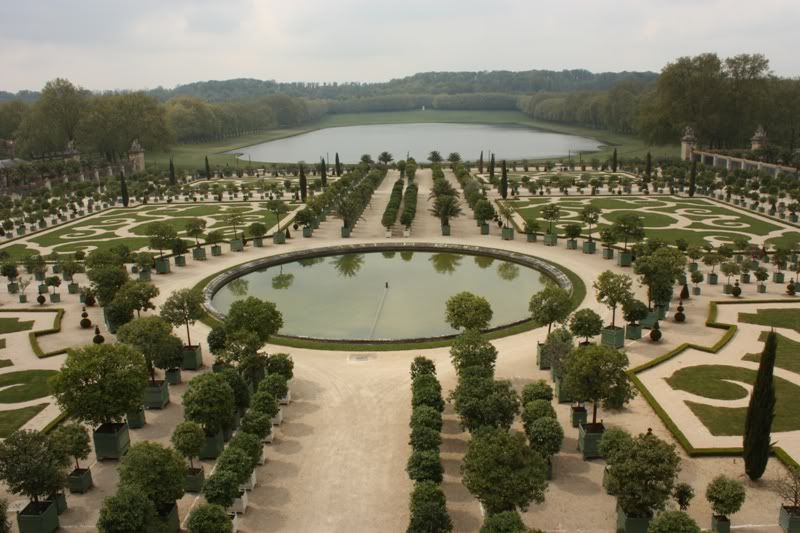 Cool patterns.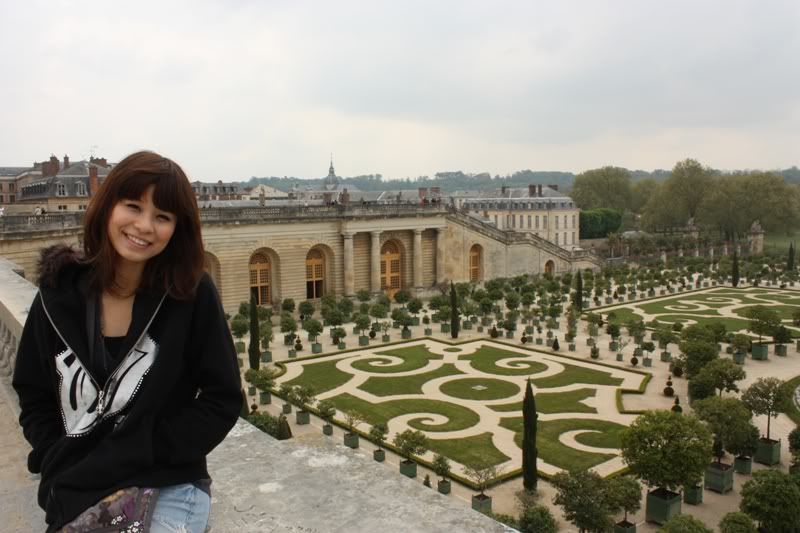 View of the north side. So massive right?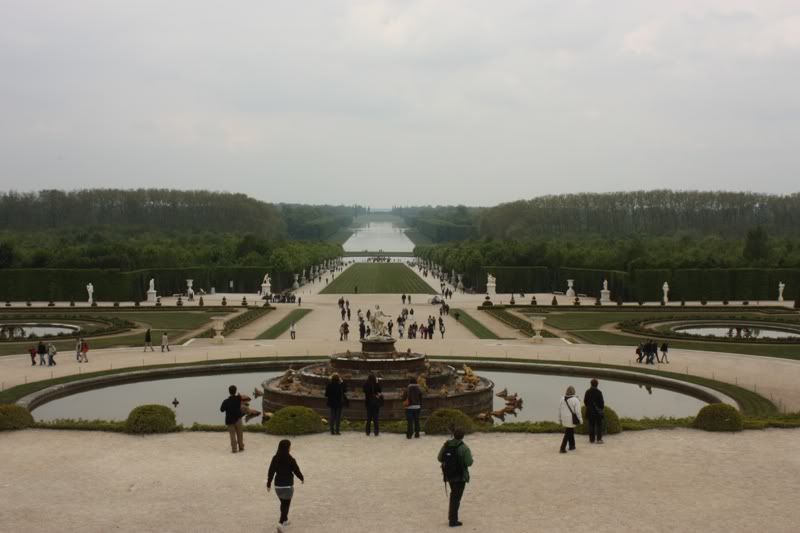 Looking back towards the palace. Too bad the fountains weren't on since we went on a weekday. I heard it's amazing when they're on.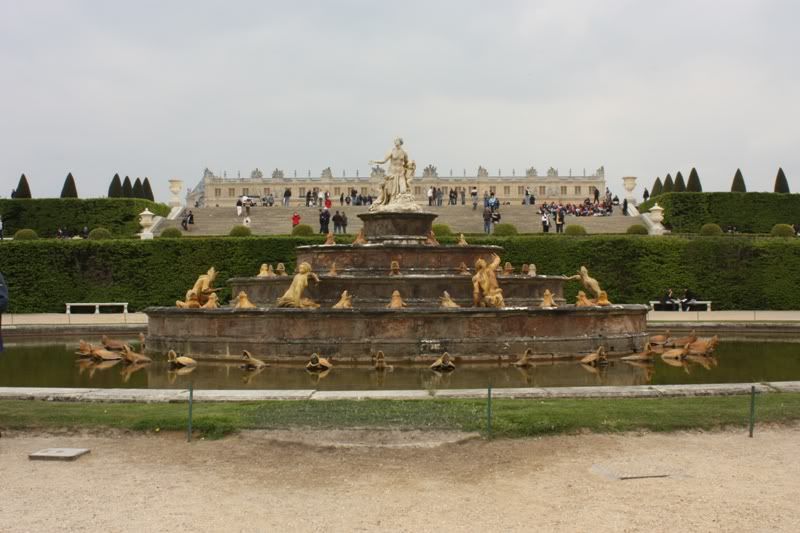 Me with some grass sculptures lol. I don't know what these are called but they were cute!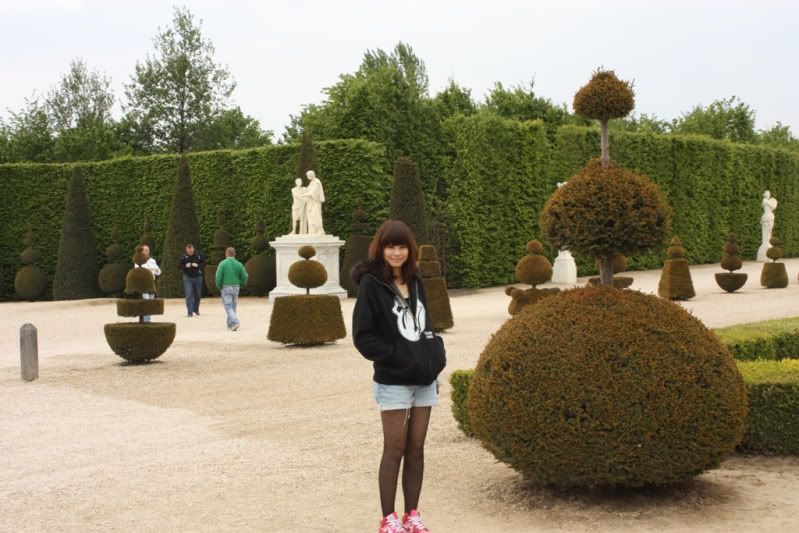 More of those.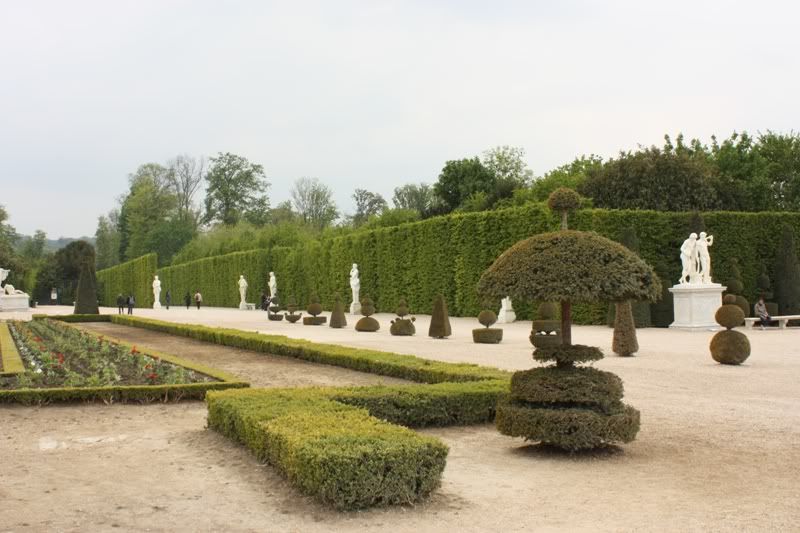 Apollo fountain!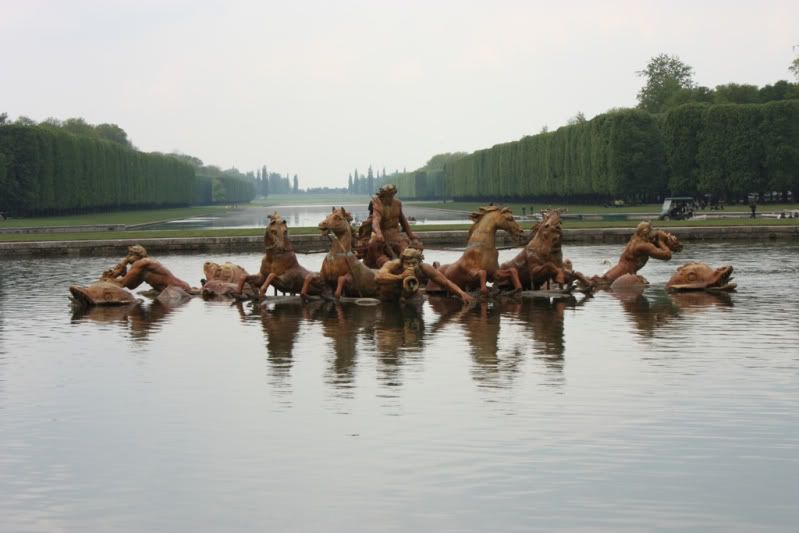 Real swans were swimming around in there.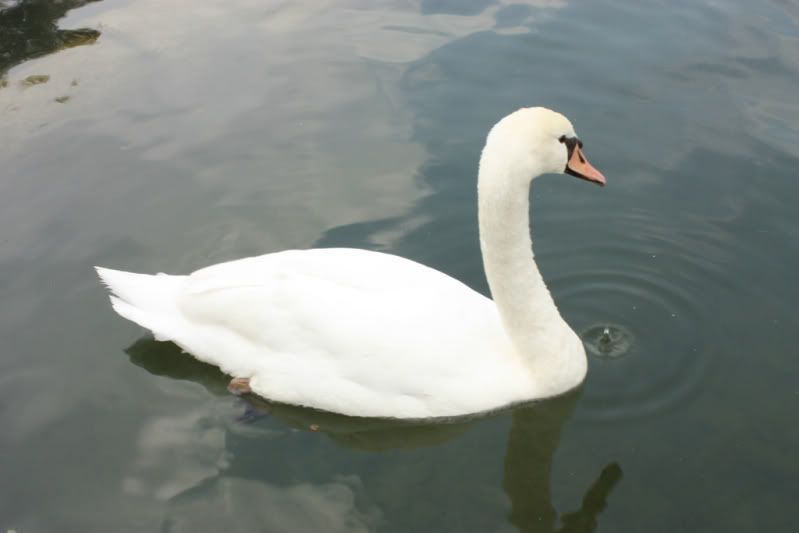 A sweet British man was selling hot potatoes (baked potatoes). We got the beef stew one which turned out to be really good! It was perfect for a chilly day.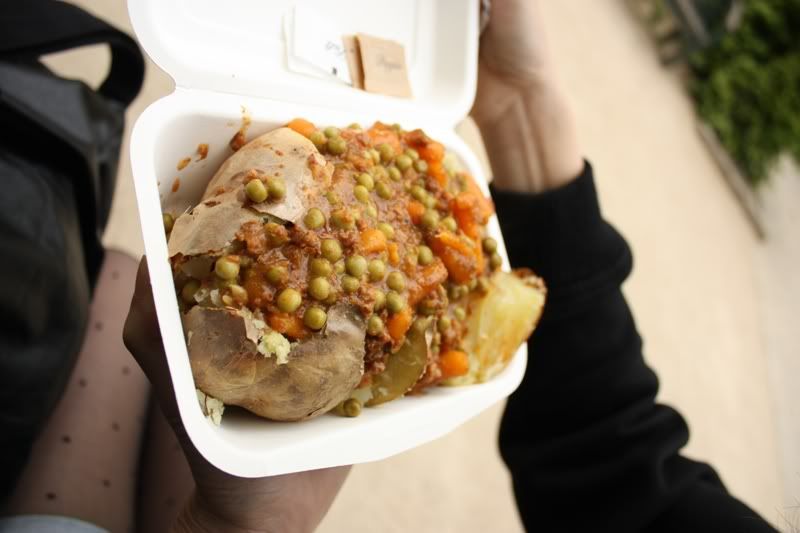 Seems like my blog is more of a photo blog now but I think photos are more interesting anyways right? Ok Marie Antoinette's estate will be next! Byebye!