Hi there! So I'm back to using blogspot again. I just can't seem to stick to one blog! Well I'm back because blogger is easier to use and it loads faster. Well back to the Paris updates. Today's topic is Versailles! This was probably my favorite place during my trip to Paris. It was so beautiful and I've never been to a place like this. I will have to break up Versailles into multiple posts. I just had too many pictures!! This post will be about the Palace of Versailles. It was quite difficult trying to take pictures because there were so many people! I went during a weekday plus it wasn't tourist season yet. Sorry for the bad photos... I just picked the ones that weren't too blurry hehe!



Outside of entrance of the palace. So massive and look at how many people there were!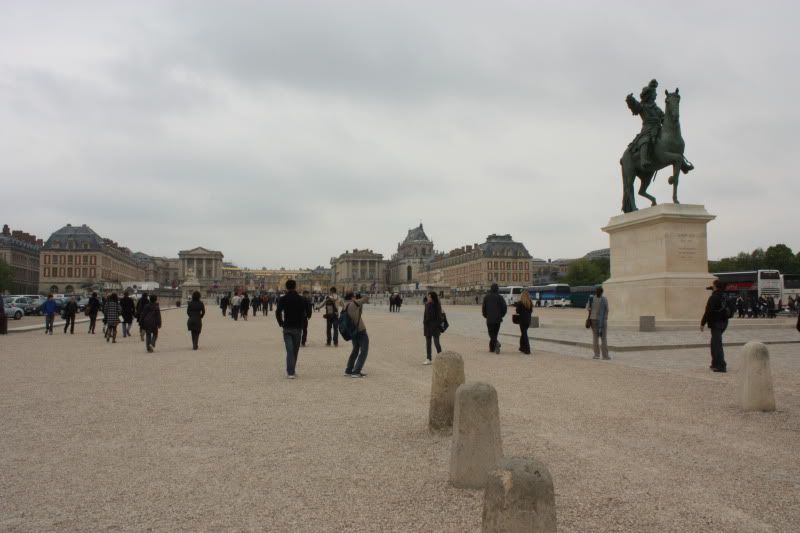 Outside again! Some construction going on at the side there. I look upset here but I just look like that when outside because of the brightness! It was so cold and windy that day too!!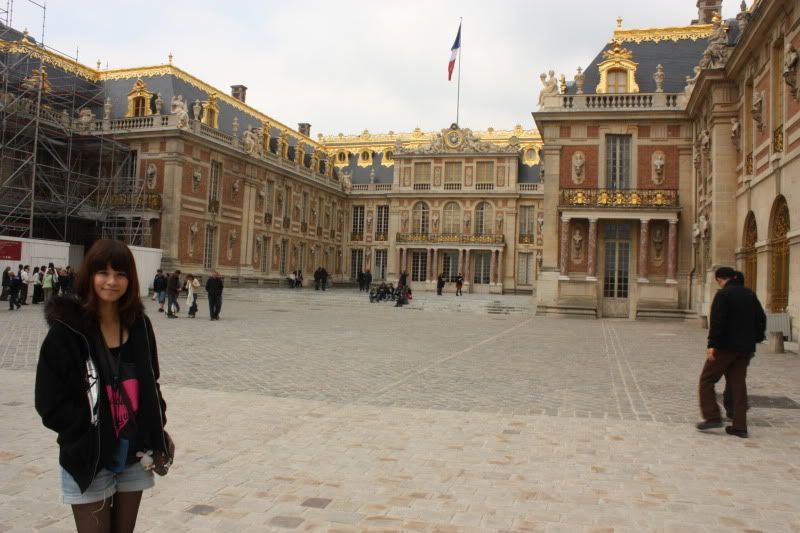 Royal Chapel. Someone was playing the organ that day.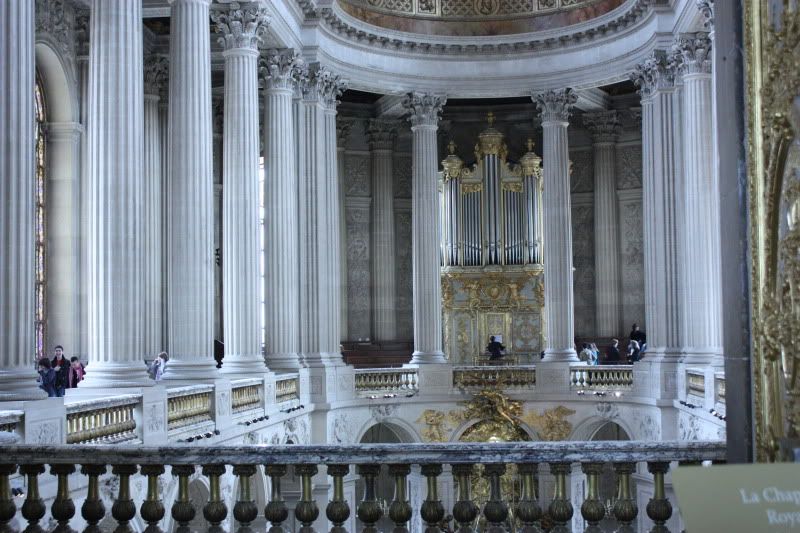 The ceiling of the Royal Chapel. Beautiful isn't it? All of the ceilings in the palace were basically works of art!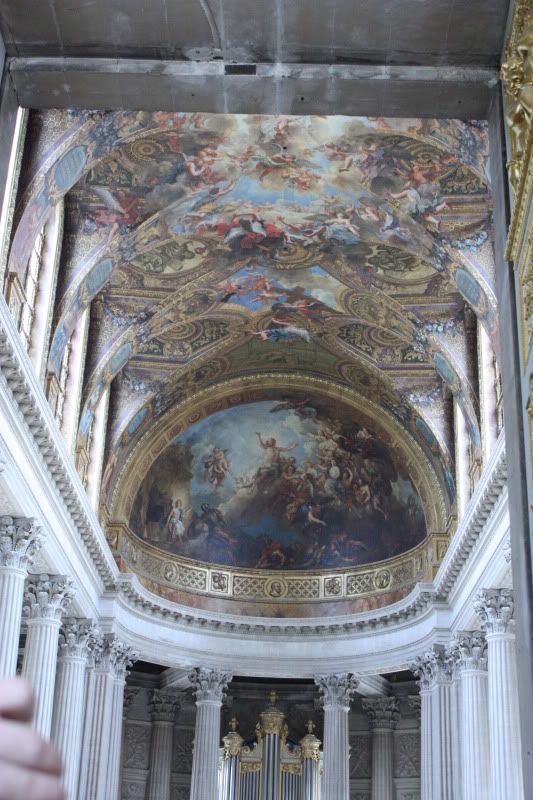 The Hall of Mirrors. Look how many people are in the room! This is a very historic room by the way. Even the Treaty of Versailles was signed here.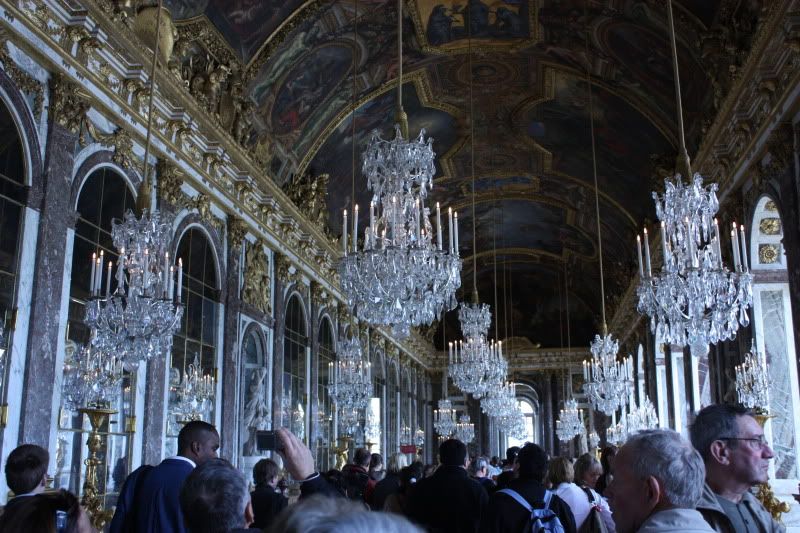 The Queen's bedchamber. I would love to sleep in a room like this!!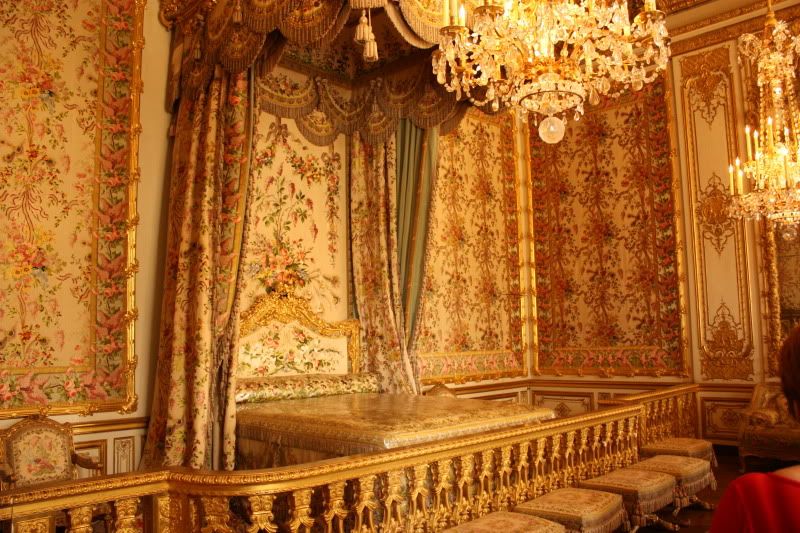 I forgot which room this wall was part of. Every room was just as fancy!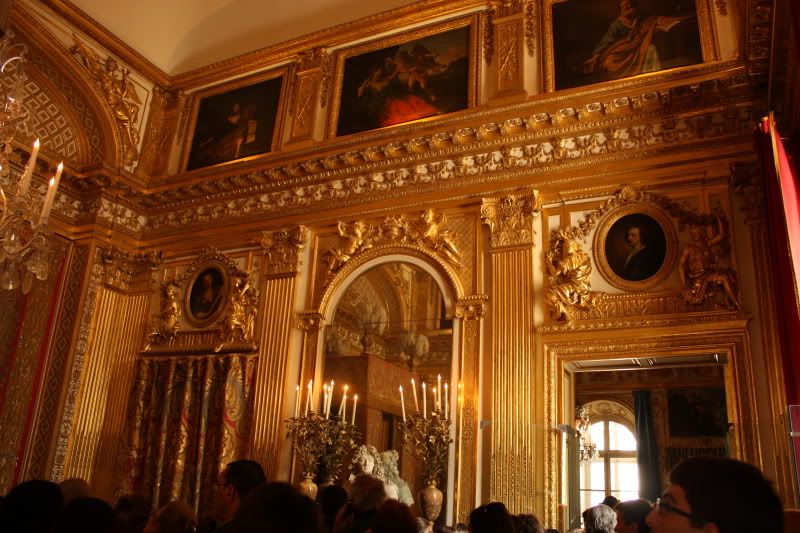 Me eating some bread outside the palace. You can see a bit of it in the back! I had a nice view of the gardens!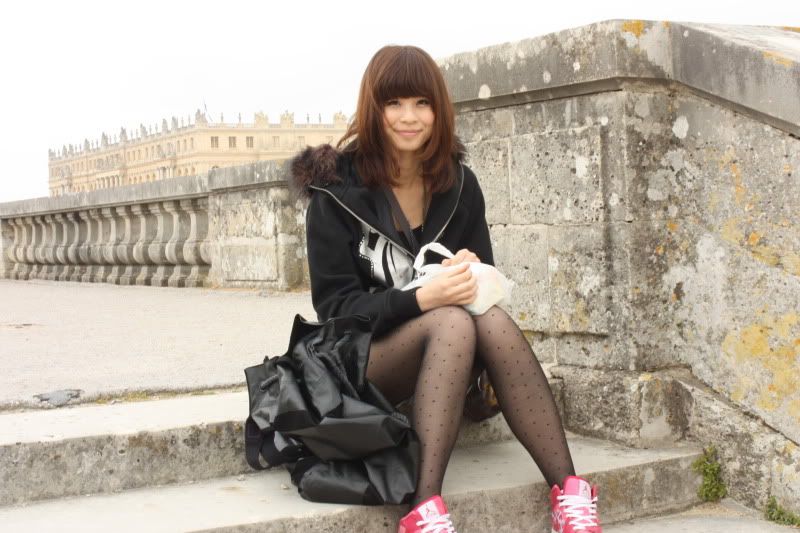 Yea, so this part of the trip was so packed of people in a small area. The State Apartment rooms were quite small for the amount of people visiting. Good thing most of the people were little kids so I could see over them haha! They didn't block my camera view at all... it was just those adults! There was so much detail in every single one of the rooms. It was hard to take pictures because I wanted to take a picture of every single thing like the paintings and ceilings lol! Ok the gardens of Versailles will be next so stay tuned! Gnite!