Hi! I can't believe my awesome long weekend has ended!

I'm also very glad that the bay bridge is open again. It would suck to find an alternative way to get to work.
Well I was in SoCal this weekend. I went to the SD Zoo and just hung out in LA most of the time. I didn't do anything exciting though. It was nice to just relax and not have to rush everywhere. Oh and I finally bought the Cher magazine with the two eco bags! I've been waiting for it at the SF Kinokuniya bookstore forever! Good thing they e-mailed me when they got it! ahhaha!
Here is a picture I took while on the aerial tram at the SD Zoo! I think I will make a separate animal post lol! I think there will be too many pics if I included those.
We also went to get some sushi afterwards. The place had really fresh fish! Too far to eat at again though!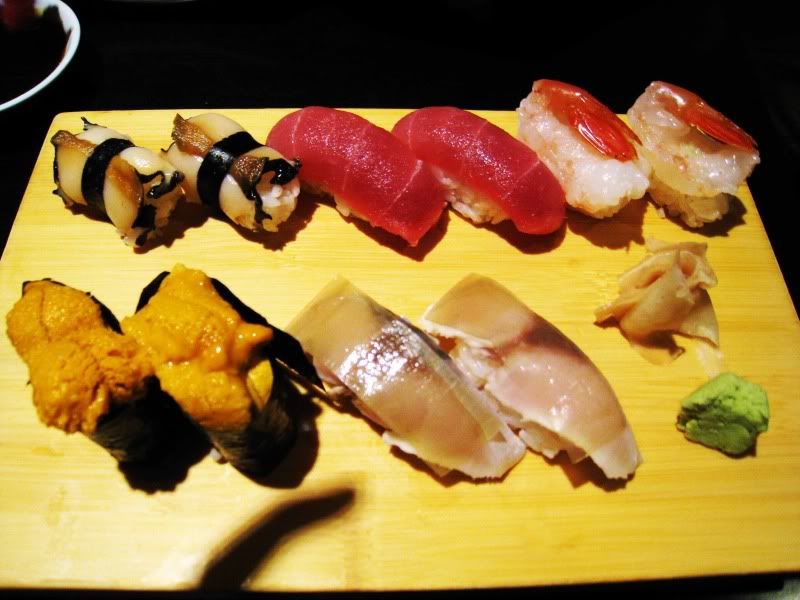 Kobe Beef! It was sooooo good!
What a random blog entry yea?