Hello!
I am finally blogging again. It's not going to be a very long post today though. I just got back last night and am still exhausted. I'm so tired today and I find it funny because I was supposed to be on vacation. There was just too much walking in NYC and DC. It's cool though because I had so much fun! We went to so many places and I felt like I got a lot done. I can't believe it's over... it went by so fast! Well I'll be blogging about the trip starting with DC even though we went there last lol. Maybe starting tomorrow? Anyways, here's a pic from the fireworks show in DC! We were sitting at a pretty good spot! It's an upside down heart!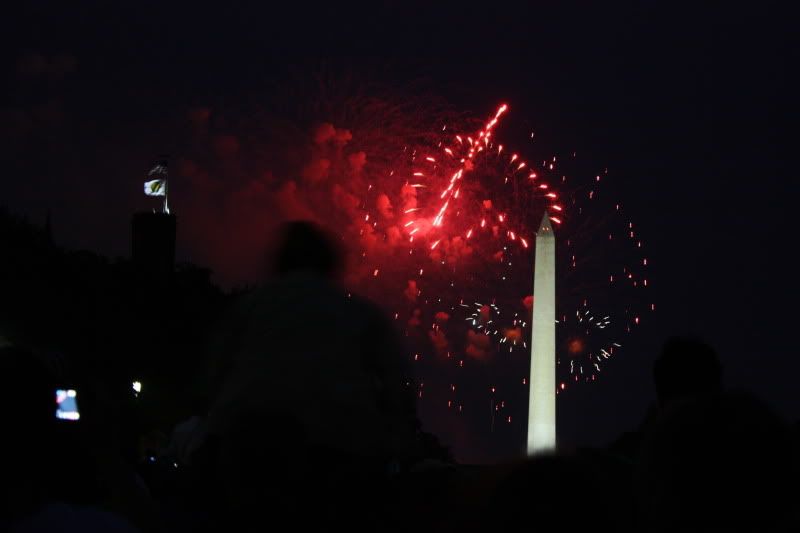 Hope everyone had an awesome fourth of July weekend!
Goodnight, need some much needed sleep.