I've been having such a hard time after coming back from vacation. I've been busy at work since I am behind! I hope to catch up soon! I miss NYC sooo much! I should have stayed longer lol. Well I plan to go back soon! We needed to go to DC so that cut down our NYC trip. I decided to blog about DC first even though we went there last.

Our cute $1 double decker megabus to DC from NYC! I wish we had this on the West Coast.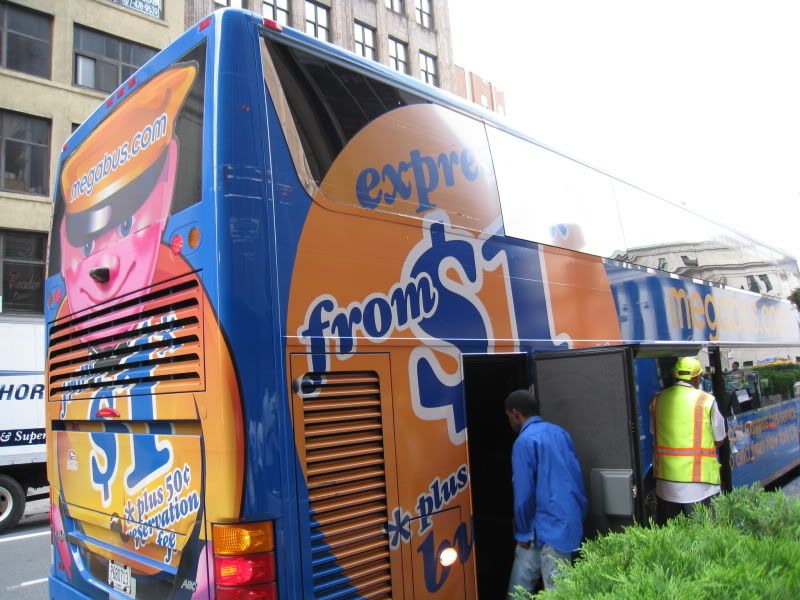 I gotta say... we did A LOT of walking in DC. I knew we were going to be walking a lot but I didn't know everything was so far away. Good thing I brought tennis shoes hehe!
The Washington Monument+me! It's so big in real life! lol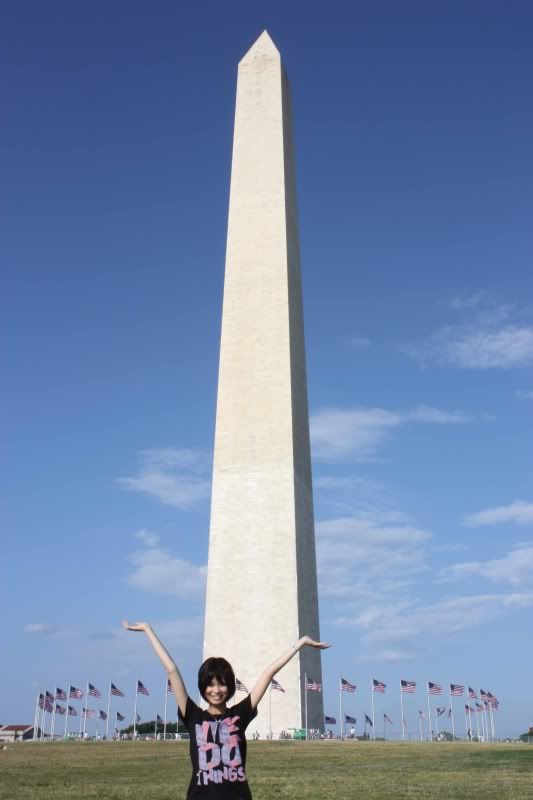 The White House! We could only see it from far away though. We didn't do those tours.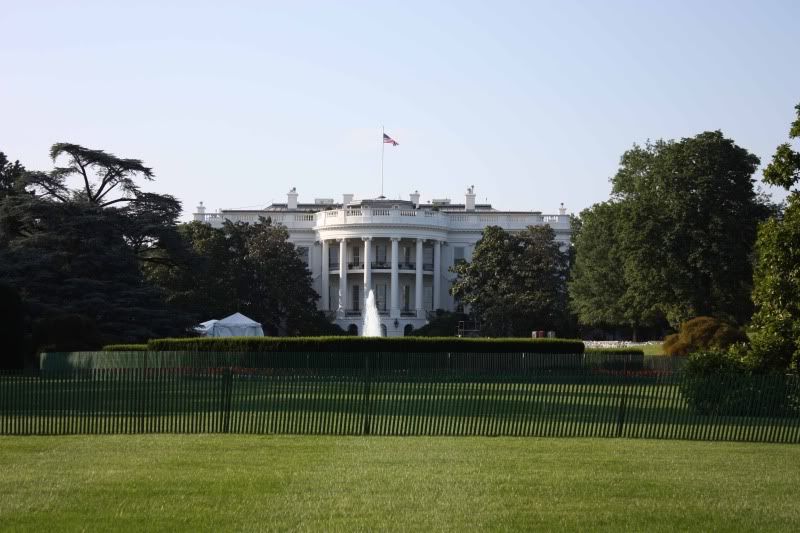 The Lincoln Memorial was so far away from everything. I was so happy when we finally reached it!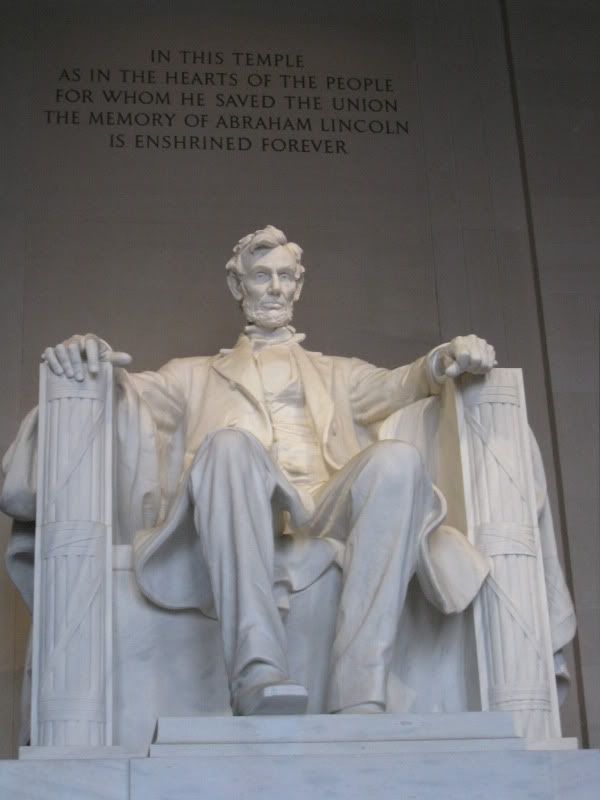 That concluded our first day there. We also went to the Arlington Cemetery and the Pentagon but didn't get any good pictures. We were then yelled at by security many times because we were taking pictures at the Pentagon and accidentally walking in restricted areas lol. Well we ended up eating at Hank's Oyster Bar after a long day of sight-seeing. The oysters were so yummy but so expensive!

We went to the Smithsonian Air and Space Museum the next day. That took us the whole day already. I felt like I didn't have time to read anything in the museum.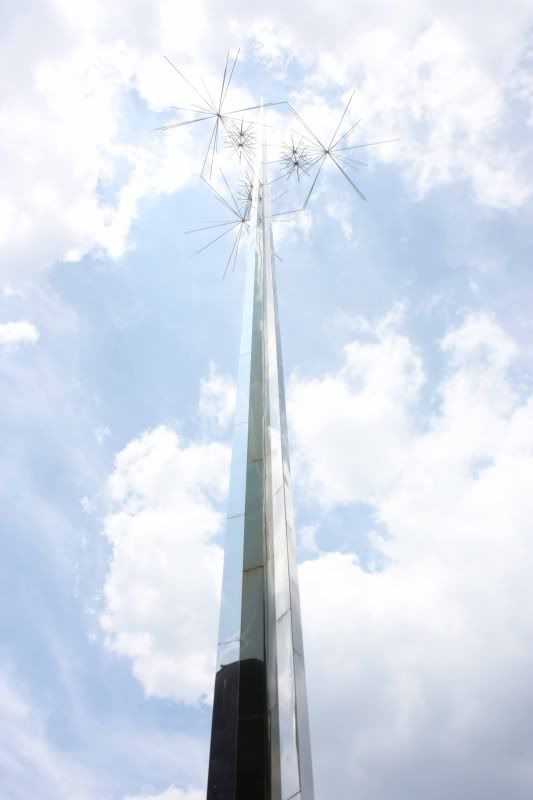 Me+Apollo 11. We got to look inside it too! So cool!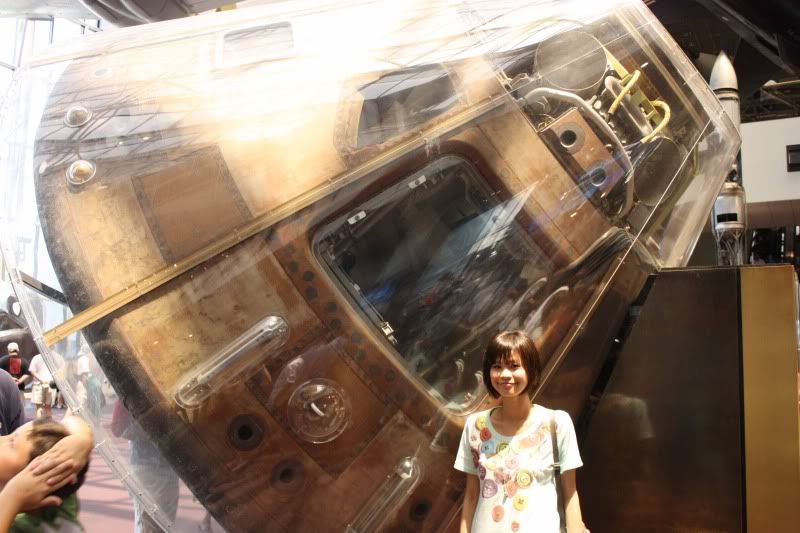 There were so many planes from the past and now hanging from the ceiling! Very cool museum. I'm so glad we went!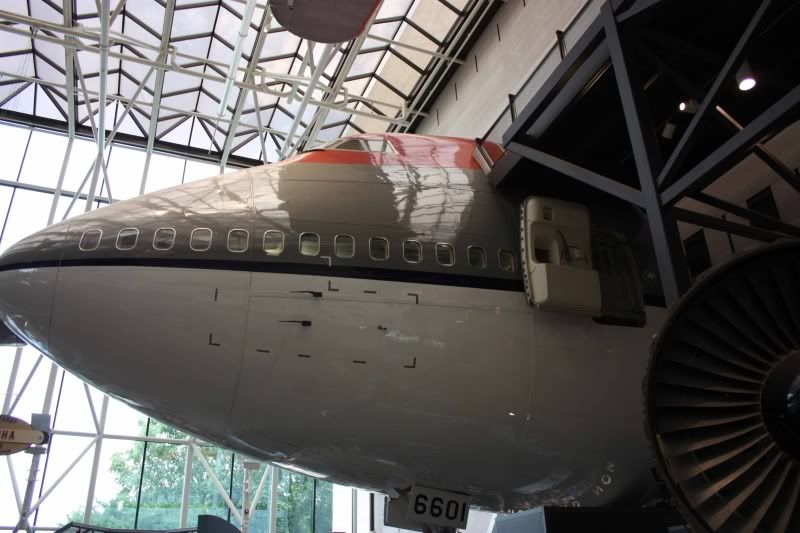 We went to get a spot for the fireworks on the National Mall. There were so many people!! There was also a concert in front of the capitol but it was too difficult to get a spot. I think some people camped out for the whole day or something.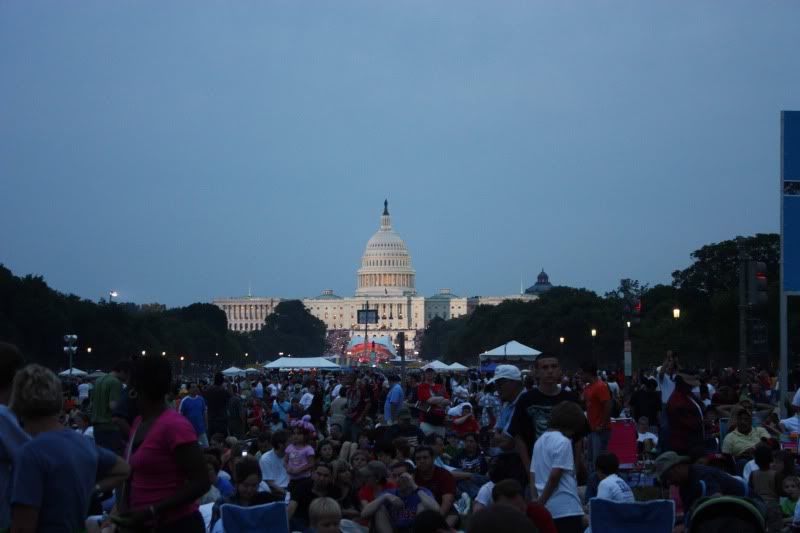 The fireworks were so pretty! It was a long show too!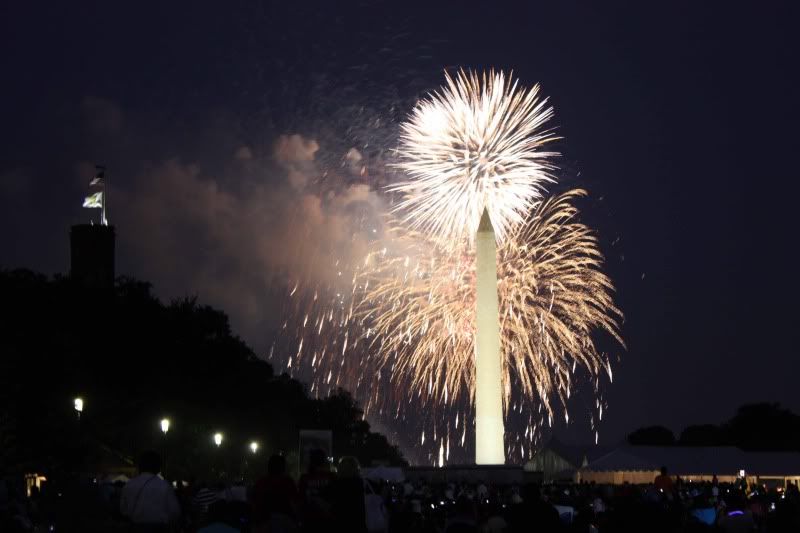 We went to eat after because we knew there would be a lot of people at the metro stations. There were still so many people after eating. Even though there were crowds, spending the 4th of July in DC was awesome and a great experience!