I finally fixed my stupid comment box! lol I was wondering why I was missing that comment box but I realized that I didn't do something specific... so that's why it wouldn't show up. The only way it'll work is if I use the full page comment way instead. Kind of lame but whatever. At least all is well now!

It was Father's Day and had dinner with the entire family. It was alright... with cake and stuff. I went out with Di since she hasn't seen me for a while. We went to get a drink. We ended up going to Costco and Target though. I know... so random. At least I got my Swiffer! I don't know why I can't ever find it at Costco anymore. Are they just not carrying it anymore?
For my dad, grandpa, and uncle! Very yummy cake! Not too sweet and fresh strawberries!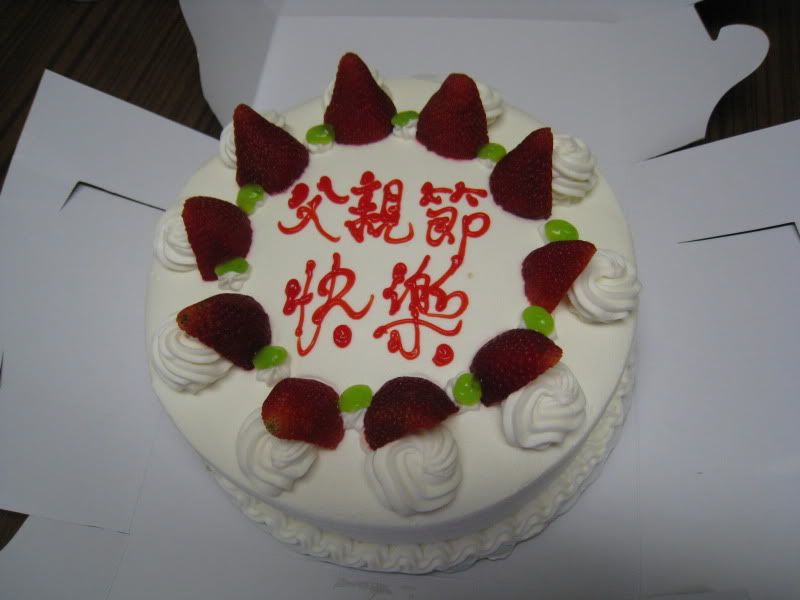 I also received my Shu Uemura make up I ordered earlier last week! I love this brand so so much! I have only tried the eyelash curler, eyeshadow and the blush though. The colors are so vibrant and a little bit goes a long way. It's a bit pricey, but it will last me for a long time. I'm still not half way done with a lot of my old eyeshadows from this brand yet. Then again, I don't wear makeup to work everyday. I wish I could but my coworkers would totally think it's weird.
Each eyeshadow and blush comes in this kind of package. It's a bit flimsy but I think it looks nice and simple. There is also a reason why the packaging is like this.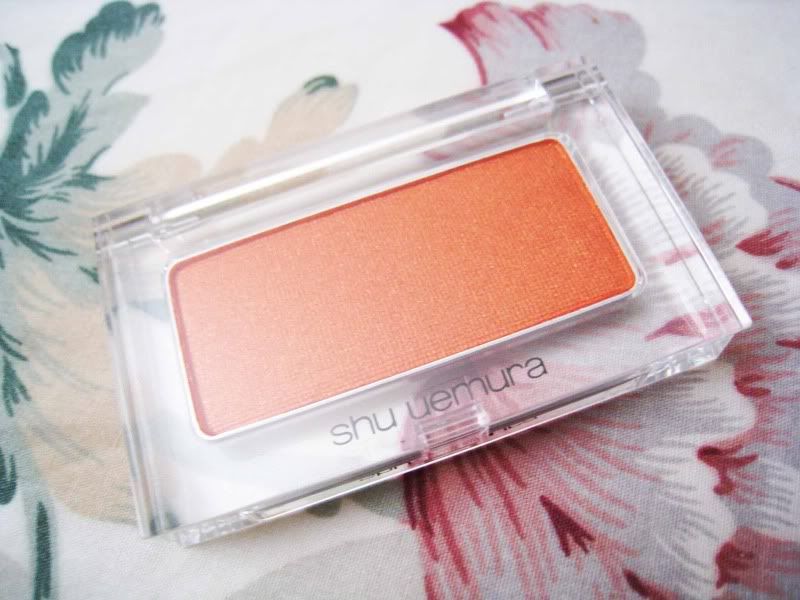 There is a hole in the back and you can punch out the blush and eyeshadows, and you can make your own palette! You do have to buy the compact though. I got the palette for free since there is a promotion going on. Check it out at
http://www.shuuemura-usa.com
! It costs around $15 so it's a good deal. Here are the colors that I picked.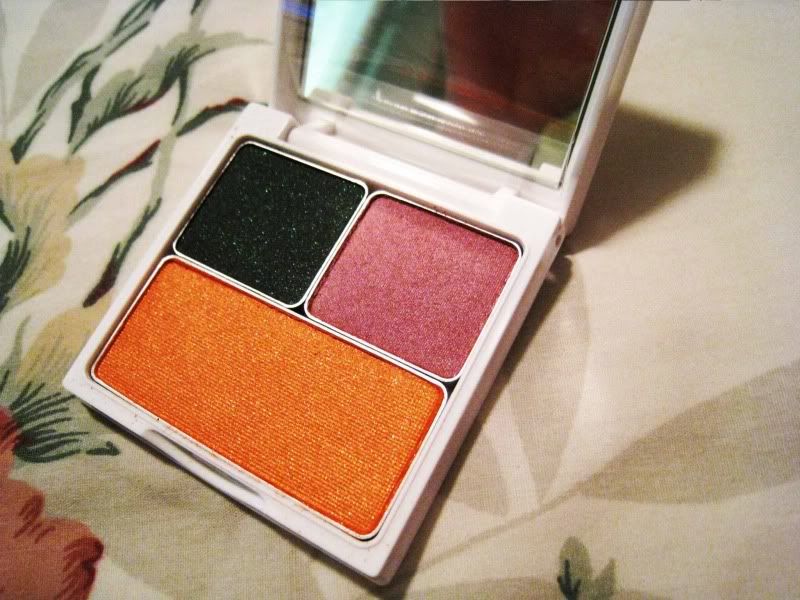 It's a dark green eyeshadow, a pink eyeshadow, and an apricot blush. This was my first time wearing this shade of blush. It actually looks cute on my skintone. I only need to dab a bit of it on.
The limited edition compact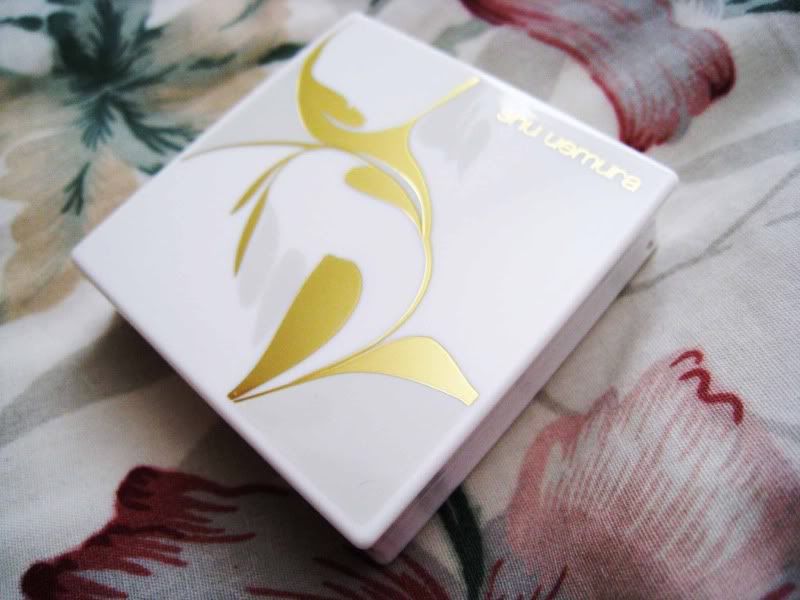 Ok time to try to sleep. Yea another week is about to start! I can't wait until this week ends.