Hi! Im back from Paris. The week went by so fast. I've been trying to adjust back to local time but it's quite hard. I'm so sleepy in the afternoon... I think I'll be ok by tomorrow. I will be updating the trip by parts. I had so much fun and took many pictures but I will pick and choose the ones that I like. I want to post pictures of Notre Dame Cathedral first. I only have the outside shots of Notre Dame. My BF has the other half of the photos. Strange right? I have half and he has half haha! I will update this post with pictures of the inside of the cathedral. It's a very beautiful place. It's on an island in the middle of Paris. You can find it on google maps or something.
In front of Notre Dame Cathedral. It was so cold!
The back of the cathedral.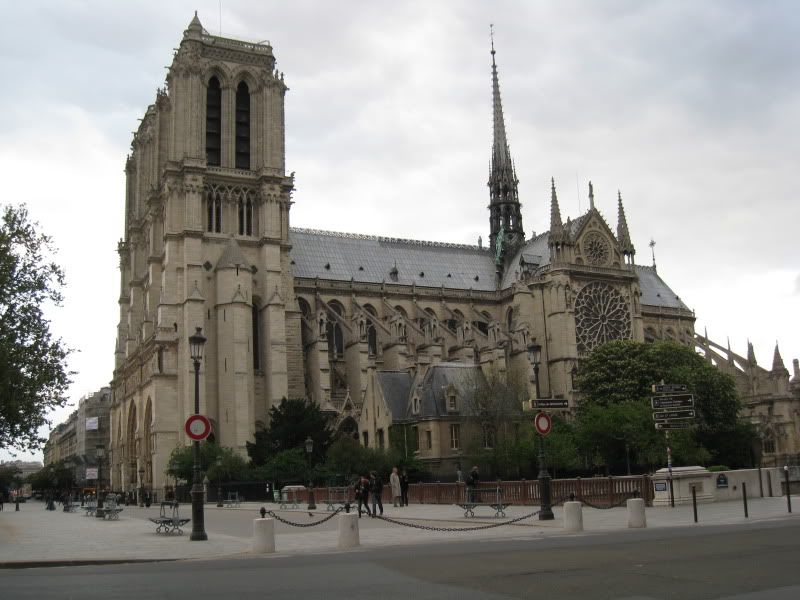 So much detail on the buildings.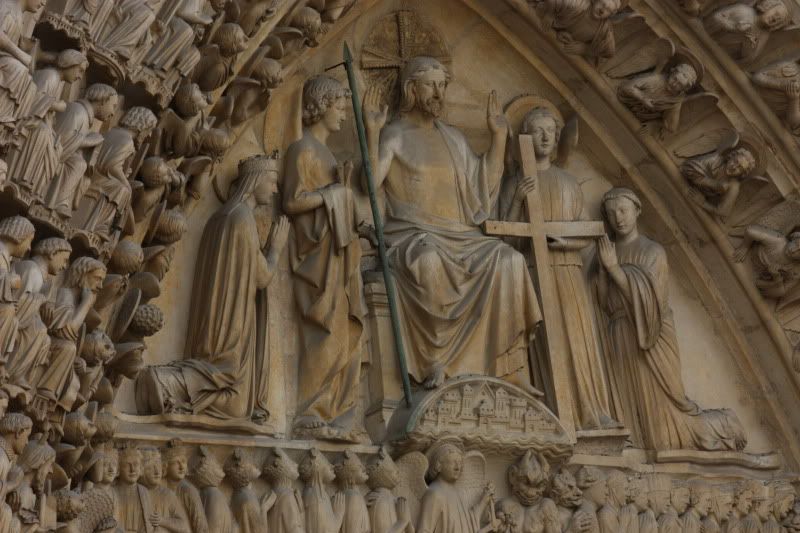 We were able to go up all the way to the top but it was all stairs! Wow so tiring. I got dizzy because going up these stairs was like walking around in circles.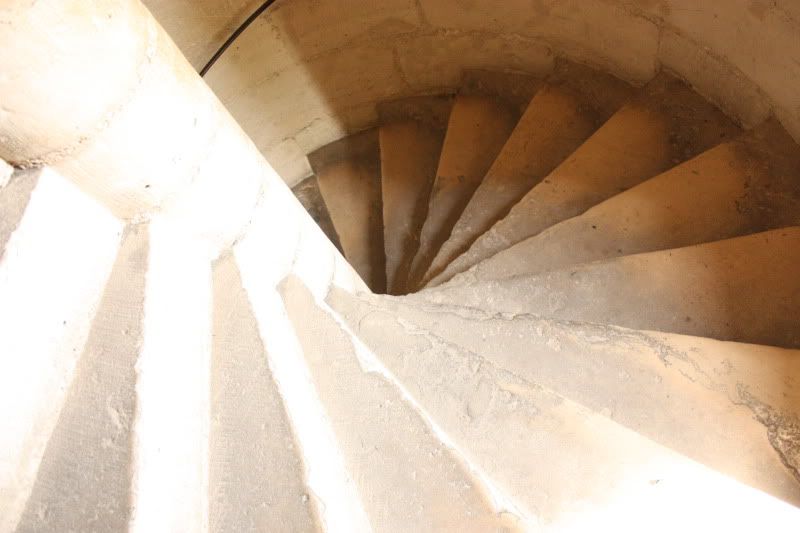 It was worth going all the way up. We saw some amazing views! Quite windy and cold though.