I said in my previous post that I will do a Vegas post but ehh I don't really have anything to show from the trip haha. I was only there for 2 nights. I felt like I wasted a lot of time there since we stayed at the Rio. It's nice that it's an all suite hotel. Here's a pic of the bathroom part of it!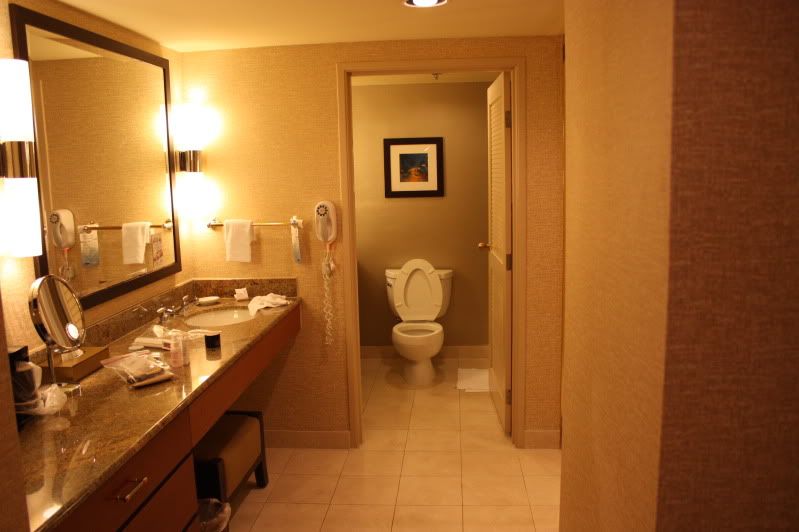 I liked that there were mirrors everywhere. The bedroom area was kind of ghetto because one of the lights were broken. We didn't bother getting someone to fix it since it would have been a hassle and all.

Back to why we wasted so much time... We thought that the shuttle from the Rio to the strip would be convenient but it could only take like 30 people at a time. No line was formed even though there were a lot of people, so people who got there later seriously just cut in line.... the shuttle only comes every half an hour. We were stupid and did the shuttle thing the first day (or night) lol. We got there around dinner time and had the Paris buffet. I really like that one because there is so much variety plus it's a good price! Yea that's all I remember from that day lol! We wasted a lot of time just waiting.

Totally random, but a picture of the City Center still getting built! I heard some of it will be done by the end of the year.

Well we got smarter the NEXT day and decided to drive!! We went to the Chinatown plaza since we didn't feel like eating any brunch buffets. We ate at this horrible Chinese place... should've just ate a McD's. We went shopping afterward at the outlet for 4 hours. We then went to the MGM and bought tickets for the David Copperfield magic show but ate at the Wynn buffet before the show. The buffet was expensive but I thought it was worth it! Loved the desserts so much since I am a huge dessert fan. Well the magic show was awesome! I recommend it to everyone! I kind of figured out how he did some of the tricks but who cares, it's entertainment! We then had to leave the next day. I was too tired during the trip to do anything. It must have been the heat and shopping.

I just wanted to include some stuff I bought at Vegas and LA. Only bought a little though.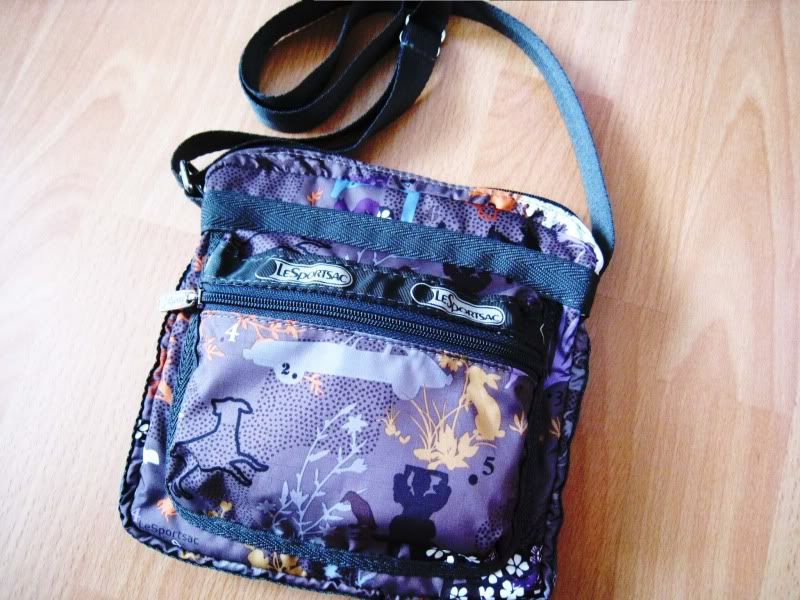 Got this at the LeSportsac outlet! I wanted to find a small shoulder bag and I did! So convenient and I don't have to rummage through my huge bags to find stuff anymore.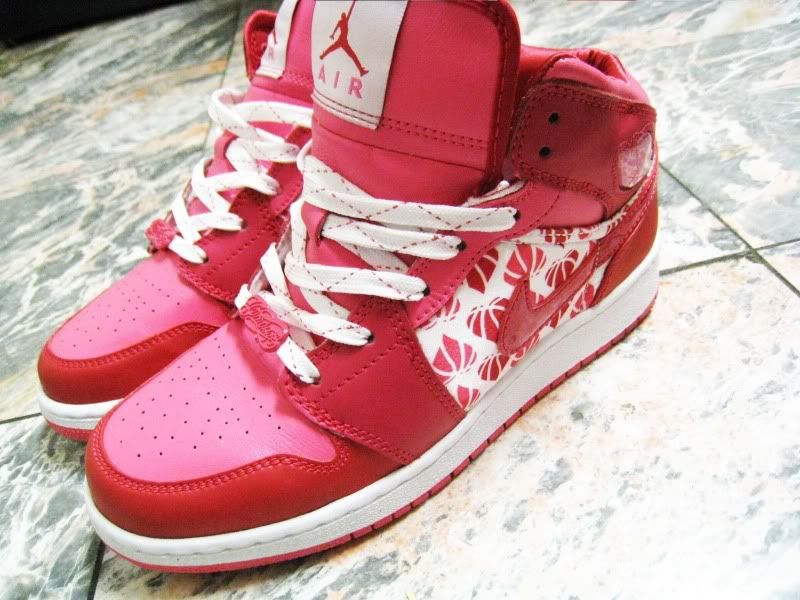 From a shoe store at Little Tokyo. The 2009 Valentine edition of Air Jordans. I got it for 40% off! I love the heart detail on the side hehe.


Oh and another thing, the BF bought his Street Fighter IV at the Super Target on the way to Vegas lol. We stopped by because I needed to buy a tank! haha. Omg, this post is too random.